Buddy Wallets II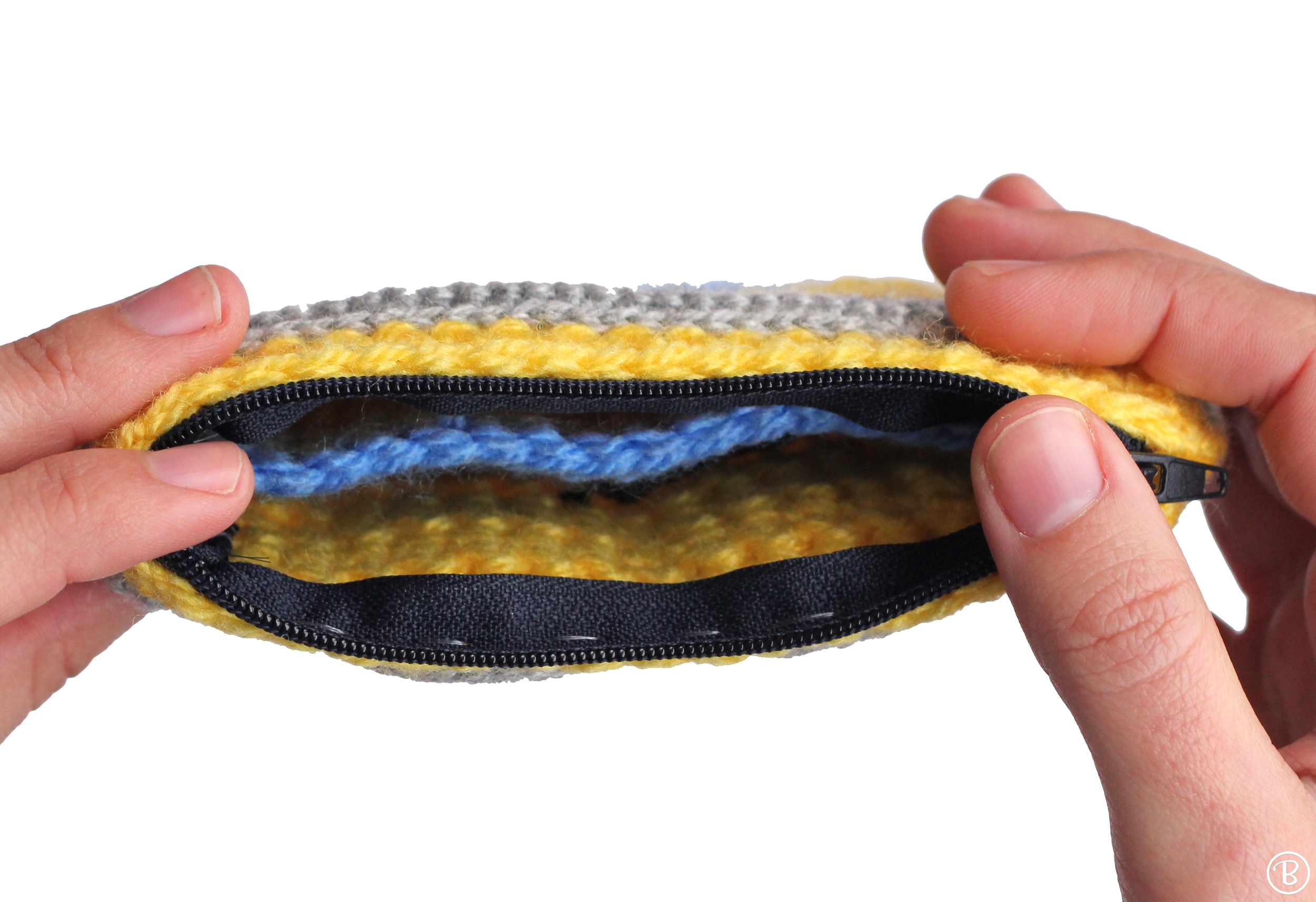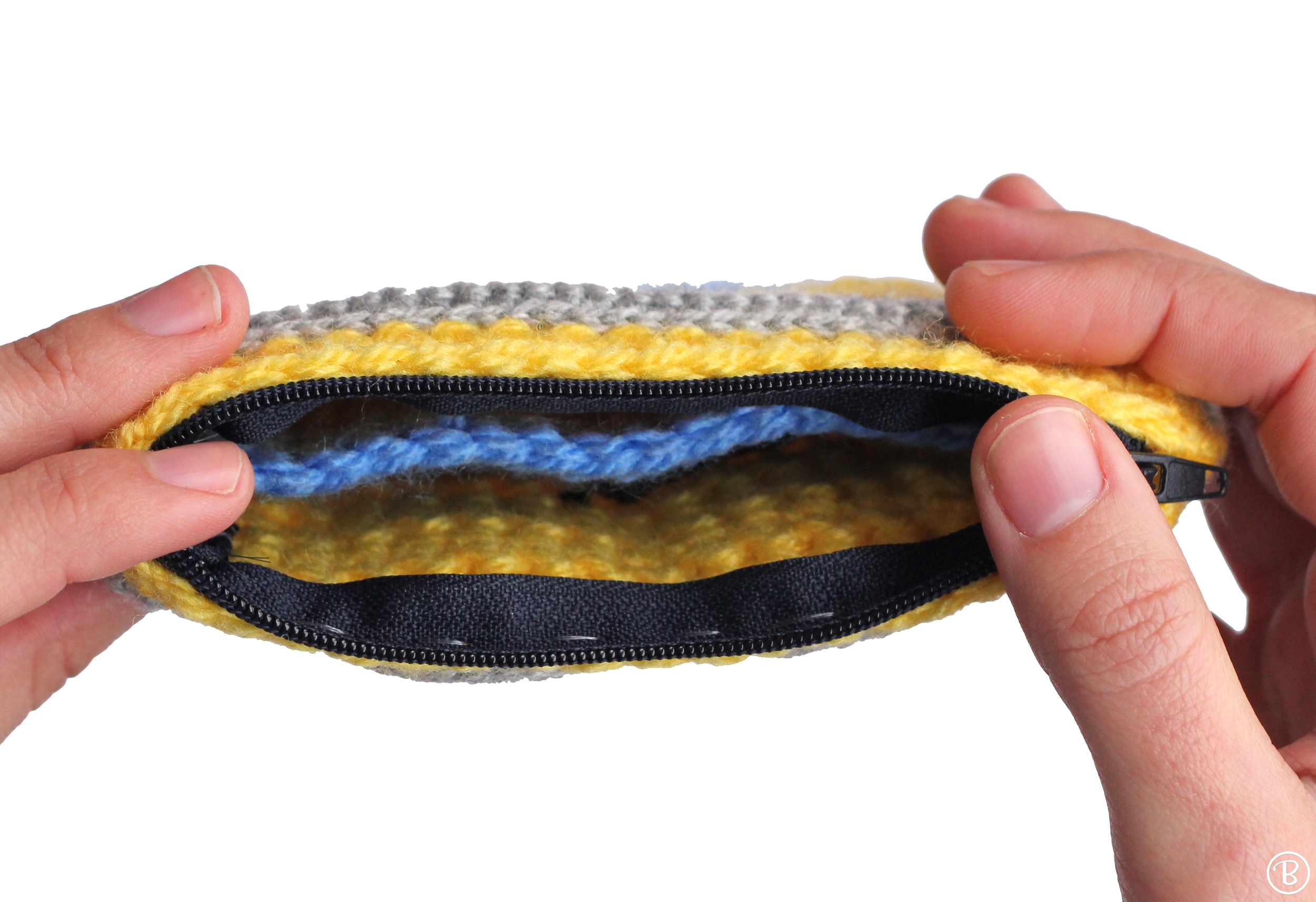 Buddy Wallets II
Volume two of the BuddyWallets is here!!! Six super fun crochet patterns, quick and easy to make!
Perfect gifts! Everyone you know will want one! =D
They are easy to make, fun to have and great to use! All wallets have, at least, two compartments for better organization!
You are buying a 37 page PDF with detailed step by step instructions with pictures in order to demonstrate assembly, any special techniques or other more complex parts. Includes instructions on how to install the zipper and how to alter it if necessary.
Don't forget to download BuddyRumi's Free Stitches and Techniques Guide!
If you have any questions about the pattern don't hesitate to ask!
Level: Easy
Finished size:
- Width: 13cm (5.12 inches)
- Height: 9cm (3.54 inches)